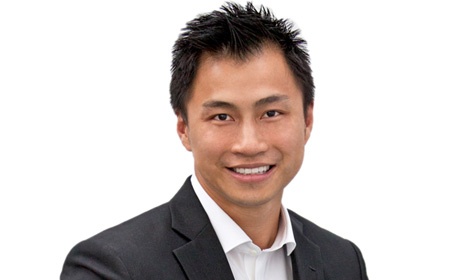 " We're a client of Eye on Books for several years now. Charles' knowledge combined with good competent staff allows our outsourced bookkeeping requirements to be a structured and well-oiled affair. Charles' knowledge also allows our team to unlock the true potential of Xero, WorkFlowMax and other various cloud based systems with full integration. This in turn leads to greater productivity, efficiency and visibility in my fast growing company."
Bernard Chia
Alyka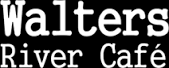 " EOB has been providing bookkeeping service for us since we took over a restaurant business. As what normally happens with a new business, we have gone through a lot of adjustments and they have been so cooperative, helpful and flexible working with us through that stage. "
Jamie Dix
Walters River Cafe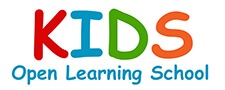 " You are AMAZING!!!!! Very efficient and you stay in close communication! Very desirable traits for someone to have. You have always responded to our emails and phone calls – even out of office hours. You are a great asset! Thanks again."
Kielan
Kids Open Learning School
" The team at Eye on Books save me time and money and I have every confidence in their abilities to the point that I do not hesitate to recommend their services to my own clients. "
Mike Jones, Managing Director
Prosperity Partners

" EOB has provided top service across a wide range of payable issues including Wages, Superannuation, Tax and Depreciation. They are diligent and proficient in what they do and I would recommend EOB to anyone that needs a better focus on accounting. "
Rob Krsanac, General Manager
Ward Packaging